Branding | Web Design | Digital Marketing
By implementing B2B strategy, and creative solutions, we help businesses improve their image and impact their target audience.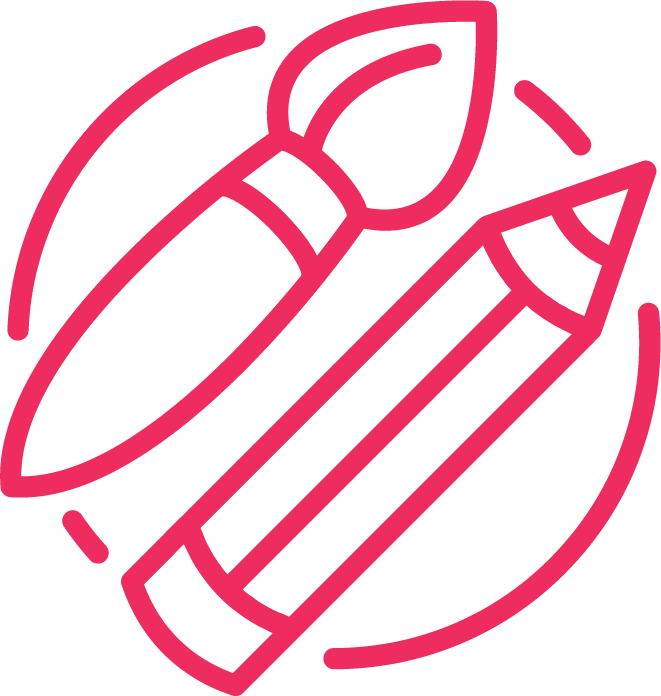 Creative Design
Working to ensure that the visual expression of your brand reflects its brand position, values, and personality.
Web Development
Designing your website as an integral part of your brand—dynamic and engaging, responsive to any device.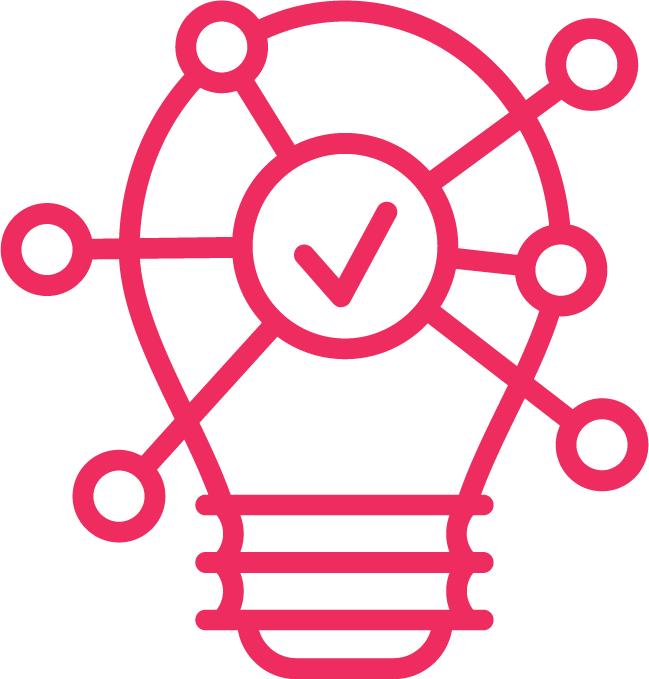 Digital Marketing
Offering a variety of marketing services to assist in developing small businesses practically and effectively.
Your Creative Partner
for Digital Solutions
With an unwavering dedication to quality and a talent for innovative thinking, Mayra Walters stands out as a remarkable professional in the world of digital environments. She specializes in developing and implementing strategic positioning strategies that push boundaries and deliver exceptional results.
From the very beginning of each project, Mayra takes charge of the design process, ensuring a seamless journey from inception to the final product's delivery. Her passion lies in working directly with businesses or individuals, guiding them step by step in creating impactful brand identities, graphic designs, web projects, and digital marketing campaigns.
Mayra's ultimate objective is to bring ideas to life by infusing them with creativity, collaboration, and critical thinking. She thrives on enhancing the initial concept of a brand, breathing new life into it through her unique approach. By leveraging her skills and expertise, Mayra helps her clients achieve their goals with unmatched creativity and ingenuity.
Mayra is such a great person to work with! She listened to our needs and wishes and translated them into the website we had been dreaming of! Along the way, she advised us on the most useful and cost-effective gadgets and how to use them efficiently. She always responded very quickly, sometimes within minutes, to our inquiries and finished the project according to plan. Mayra truly delivered beyond our expectations and we highly recommend her.
I have hired 6 different "experts" in the past to set up my websites, social media, etc. I have spent tons of money and I every time I was disappointed. When I met Mayra my world changed. She knows what she is doing, she is very professional, very creative and absolutely a beautiful person. She is the top of the line!!!!
Mayra is extremely knowledgeable and creative in providing digital solutions. Additionally, Mayra possesses an amiable personality which makes her a pleasure to work with. I highly recommend working with Mayra for any digital solutions needs.
Excellent!! She is the best. Very understanding, patience, and dedicated to what she does and how she does it. 100% recommended professional and reliable.
Mayra constructed a very professional-looking website for my company. She was fully engaged from the very beginning, providing advice, and making changes and upgrades as we went along. Mayra is now part of our team!
I asked Mayra to help me with developing a logo for my new business and getting set up with a company website and email. After discussing my vision for the company Mayra came up with great logo designs. After picking my favorite, she produced a beautiful unique logo and all the artwork to go with it. My website and email are all set up. Thanks, Mayra!
I contacted Mayra because a friend recommended her to me. I took a 4-hour tutorial with her and I am very pleased with her service. A very knowledgeable person but furthermore, very accessible and honest. Within five minutes I clicked with her and I'm very happy with the results of that meeting. I learned about lots of new tools that I can use to manage my business's web page. Another plus is that she's bilingual. Buen trabajo Mayra 😊
Mayra has provided excellent service and helped improve our small business with an online presence approach. She was instrumental in our planning, formatting, and customization of our brand and product representation. She is honest, straightforward, reliable, and knowledgeable. I highly recommend Mayra, you will not be disappointed!
If you want excellence, precise and consistent amazing service I highly recommend Mayra Walters. She takes time to listen, help, and design with you in mind. I have been working with Mayra for over 20 years and highly recommend her and her services.
Mayra is always prompt to find an easy and assertive solution for a better way to address and to show our business online using affordable marketing tools. Also, I recognize and appreciate her expertise and knowledge about design, marketing, and e-business. She always has an assertive answer and is ready to help. Love her job.
Mayra is wonderful! She is very professional, knowledgeable, and does not hesitate to share, educate patiently what she knows. She is prompt to get back to me when I have questions or I need her help. She helped me and my boyfriend with the settings and creation of our websites. She did them fast and at an affordable price. I highly recommend Mayra, you will be happy from beginning to end.
Thank you Mayra for your guidance, your workshops, your online conferences, you have helped our Hispanic community a lot, as well as my organization and me, you have added value to our lives with so much knowledge that you share wisely, with patience, with enthusiasm, and with passion.
Mayra gives life to business dreams, she is a professional. She shares her knowledge to help us improve our ideas.
Thanks to Mayra Walters, for her time and dedication to helping small businesses develop effective strategies for growth.
BizVbitz is an awesome group where you can learn tips on technology step by step. We are glad to have Mayra helping a lot of Hispanic people. And the best, SHE IS BILINGUAL!
Ready to Bring
Your Vision to Life?
You've come to the right place. We specialize in designing and developing websites, captivating eBooks, eye-catching online product catalogs, engaging social media banners, seamless eCommerce solutions, and a wide range of collateral designs.
But wait, there's more! Our commitment to providing you with a holistic experience extends even further. Through our trusted partner network, we offer full content solutions to enrich your website. From compelling copywriting to stunning photography and professional digital video production.
Ready to kickstart your project and unlock your online potential? Let's make it happen together!
Our latest thoughts
on business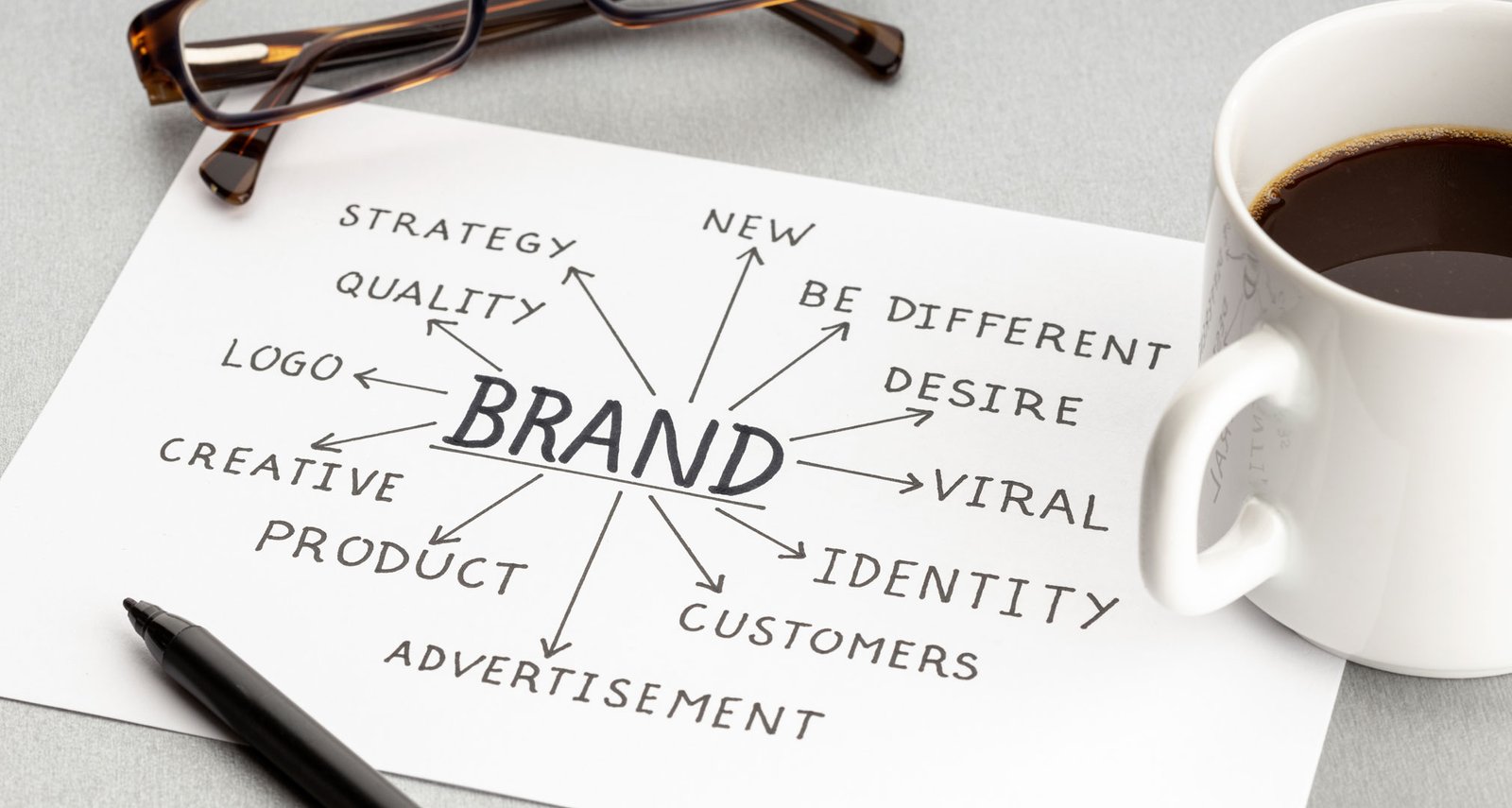 Embracing the power of design principles allows businesses to visually communicate their unique value proposition, forge deeper connections with their audience, and create a lasting impression that drives long-term success.
Read More »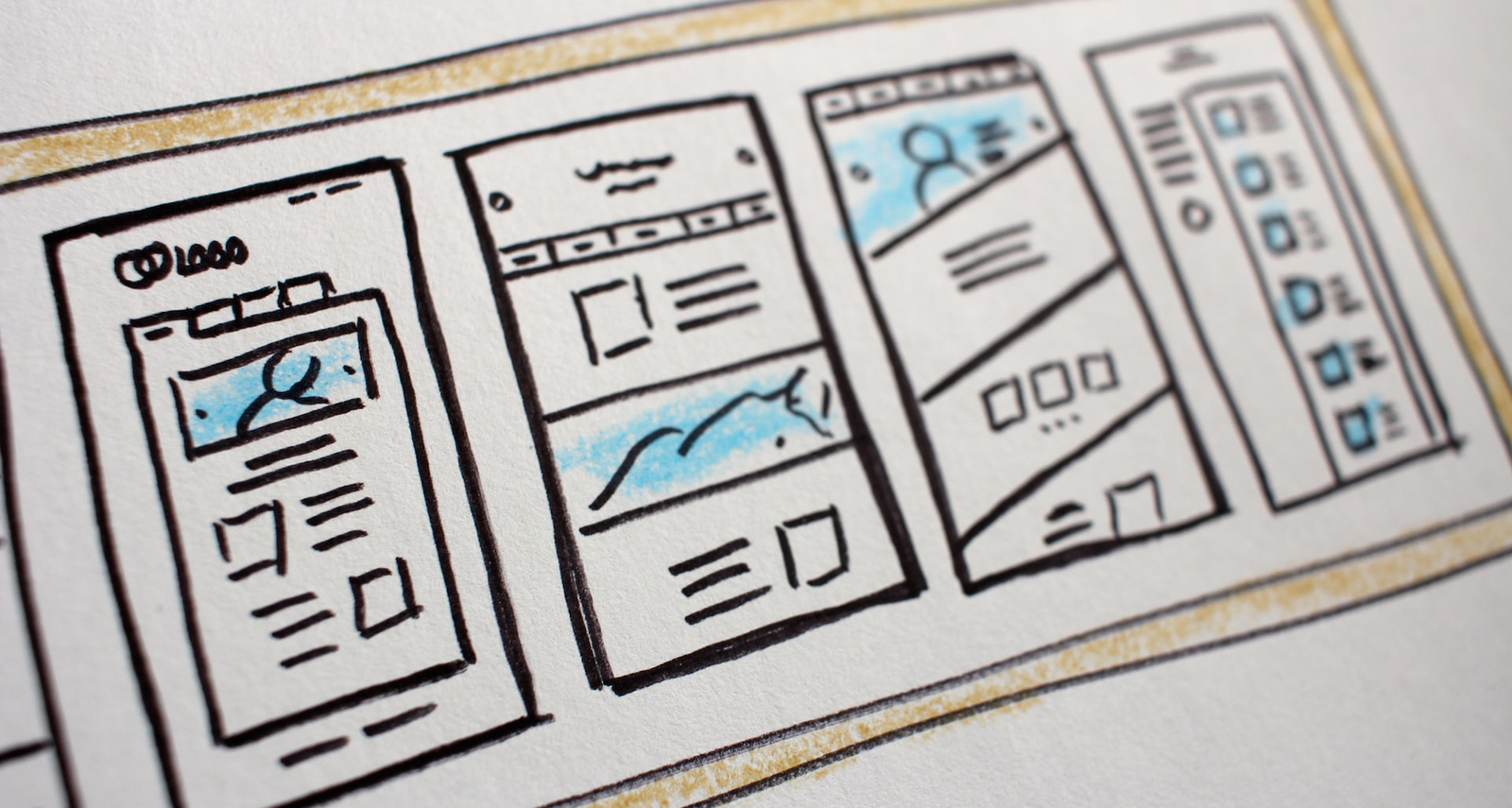 As an entrepreneur or business owner, it is essential always to be attentive to the factors that contribute to the success of a product or service.
Read More »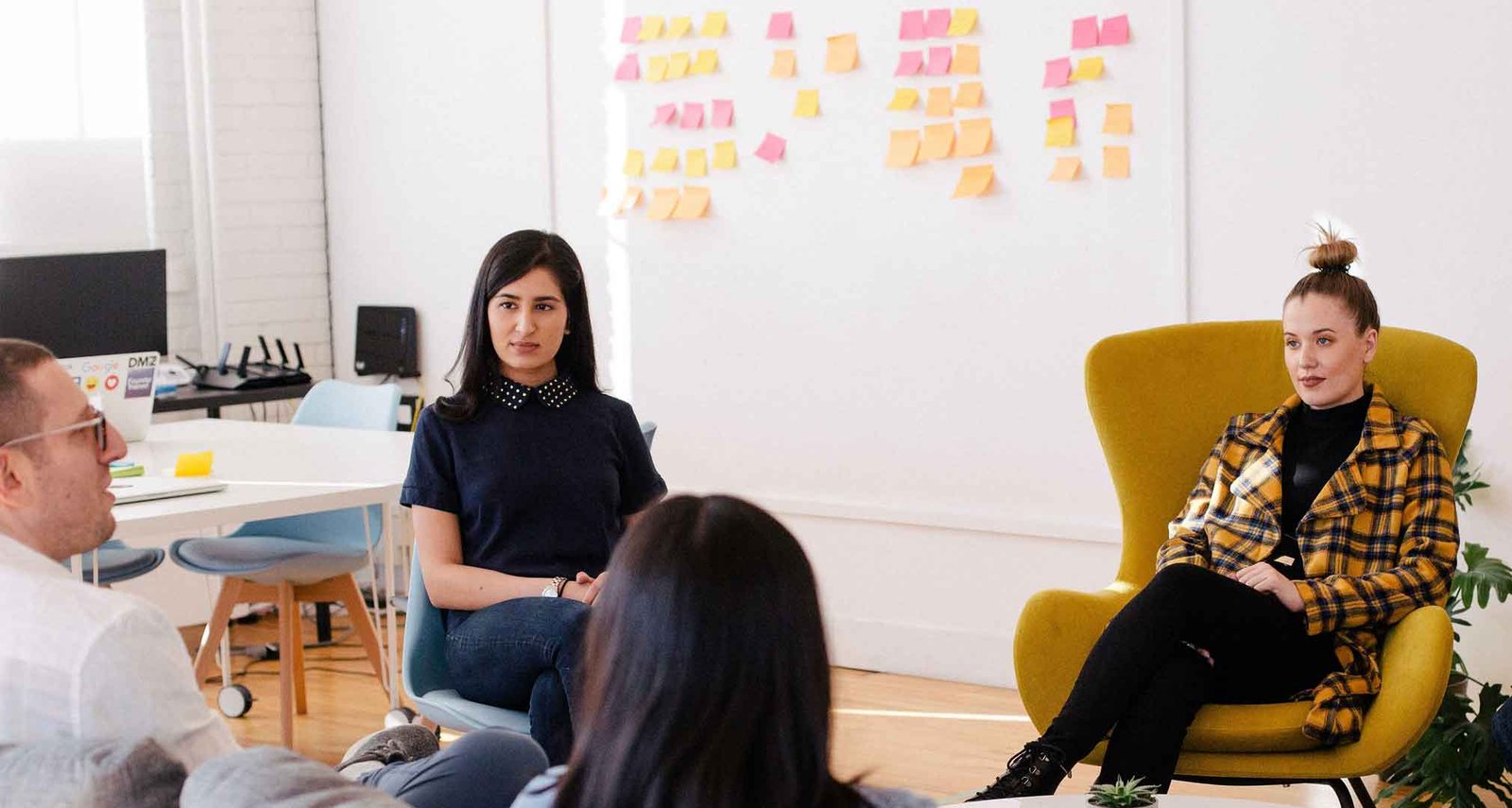 The transactional way generally makes more sales in a shorter time. The relational way takes more time to produce the same sales volume but has higher repeat business.
Read More »